Our instructors are industry professionals who teach out of a desire to share their knowledge with the next generation of digital marketers.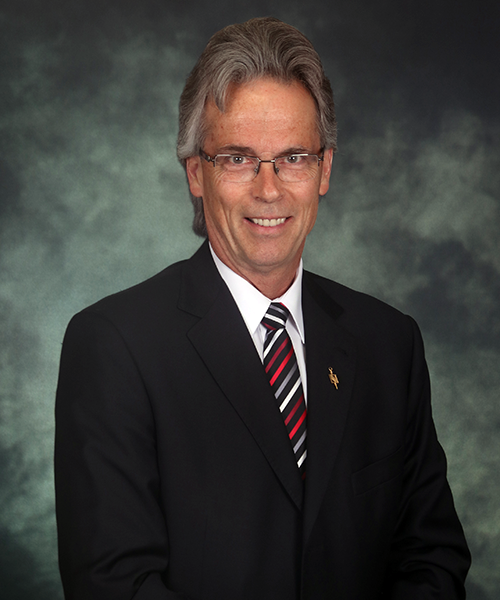 You CAN teach an old dog new tricks! David is a veteran professor of Marketing Strategy at the Telfer School of Management, who approached Soshal late in 2016 about building an industry-led digital marketing certificate program designed primarily for Telfer's Marketing grads. Soshal's leaders said yes right away, and in record time the program was designed, and launched in the summer of 2017. David himself took the DMC that summer, and while it was tough, according to David it was also exhilarating. "I can't say enough about the quality of the program design, the instructors, the delivery, the energy in the sessions, and the hands-on skills that will bend the future of the organization you work for."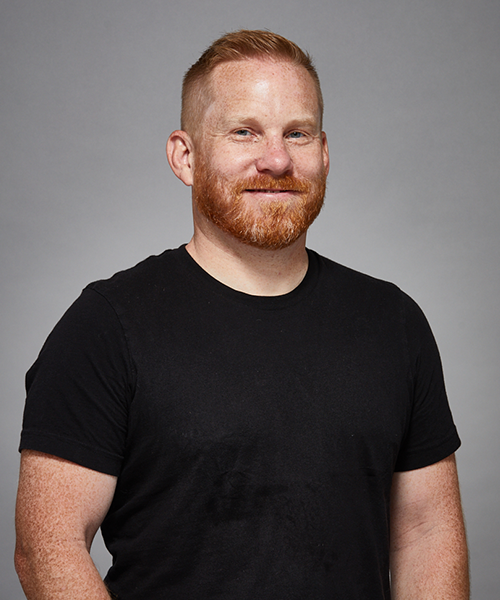 Sven Walther
Director of Operations,
Soshal ⟶
When David approached us about the opportunity to build a program with Telfer, we enthusiastically agreed. At Soshal, we've always been driven to help others succeed, whether it's our clients, employees, even our competition! By providing leadership to a new generation of digital marketers we want to see Ottawa become a national beacon of excellence in the field. Instructors who live and breathe this work day-to-day provide perfect context to this ever-changing industry, and we're excited to architect opportunity for students, instructors, and agencies alike. As Soshal's Director of Operations, Sven uses a data-driven approach to managing finance and brings a people-centric strategy to HR.