Our instructors teach out of a desire to share their knowledge with the next generation of digital marketers. As day-to-day industry professionals, our instructors have unparalleled insight into their fields of study and have the flexibility and autonomy to ensure that what's being taught in the module is relevant then, and for the future.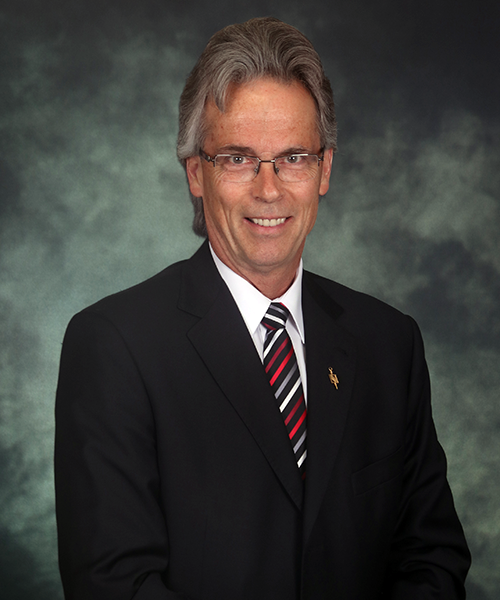 You CAN teach an old dog new tricks! David is a veteran professor of Marketing Strategy at the Telfer School of Management, who approached Soshal late in 2016 about building an industry-led digital marketing certificate program designed primarily for Telfer's Marketing grads. Soshal's leaders said yes right away, and in record time the program was designed, and launched in the summer of 2017. David himself took the DMC that summer, and while it was tough, according to David it was also exhilarating. "I can't say enough about the quality of the program design, the instructors, the delivery, the energy in the sessions, and the hands-on skills that will bend the future of the organization you work for."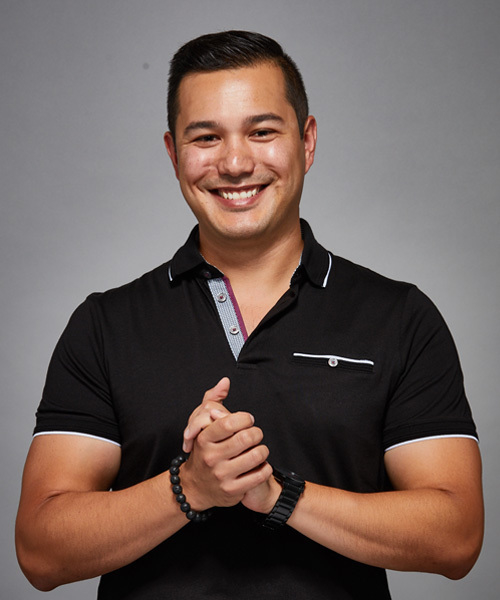 A founding member of Craft&Crew (formerly Soshal), Phil has helped oversee the scaling of the company from its infancy to a leader in the website production and digital marketing space. For 8 years, he was primarily focused on service delivery and operational functions and was a lead on major strategic initiatives for clients like Xplornet Communications, Gabriel Pizza, the Canadian Medical Association, the Canadian Real Estate Association, and Ontario's Ministry of Citizenship and Immigration. Phil now oversees the DMC, growth of our Collective community, and operational functions (finance, HR, etc.) for the agency.